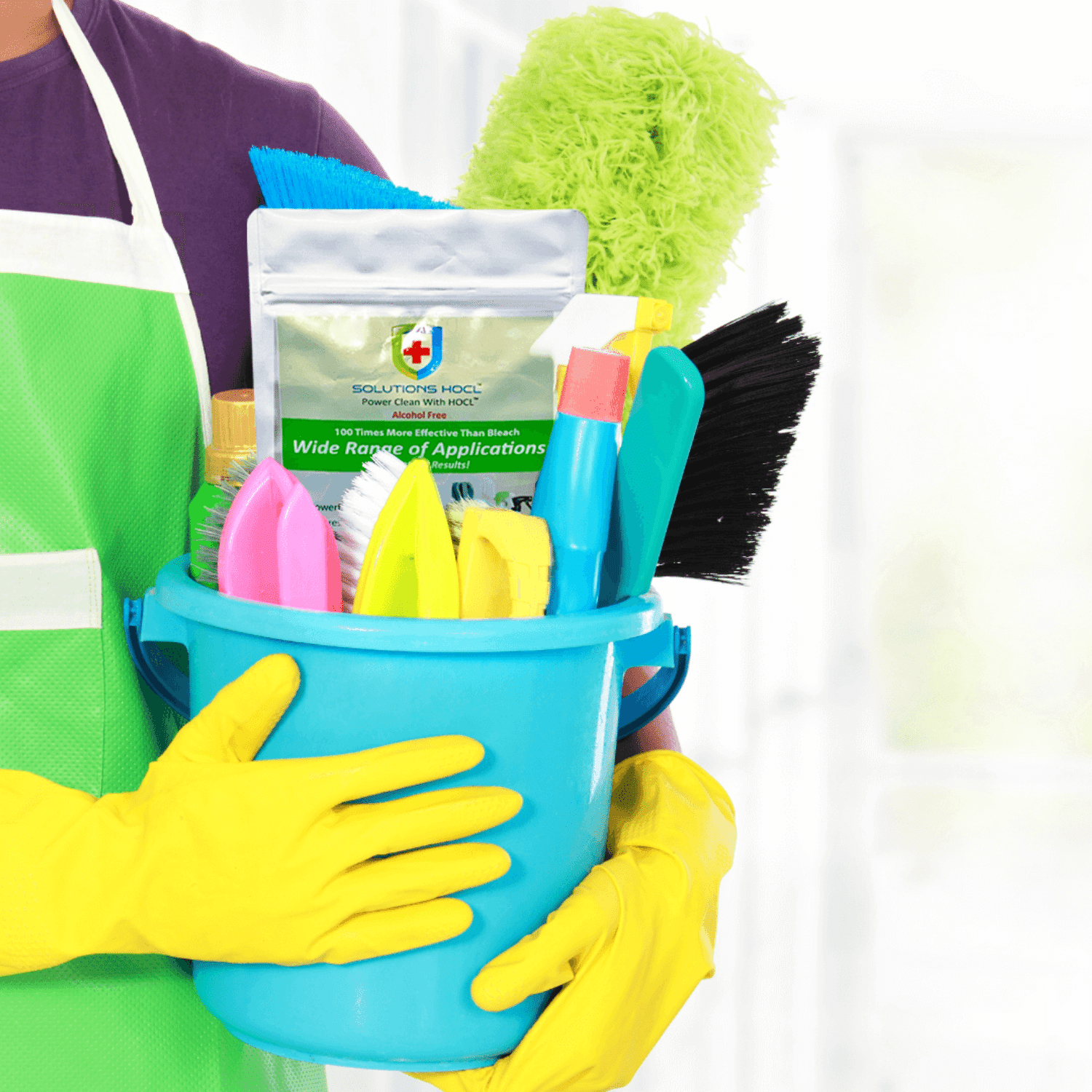 What is Solutions HOCL?
Solutions HOCL™ is the perfect aggressive cleaning solution to fight against tough stains caused by mold or mildew as a sanitation method for your Facility, Industrial areas, or Home.
We formulate a solution for a pet and child-friendly environment. Solutions HOCL™ aggressively cleans the toughest problems faced by today's facilities, industrial settings, homes, or anyone looking for the cleanest solution possible.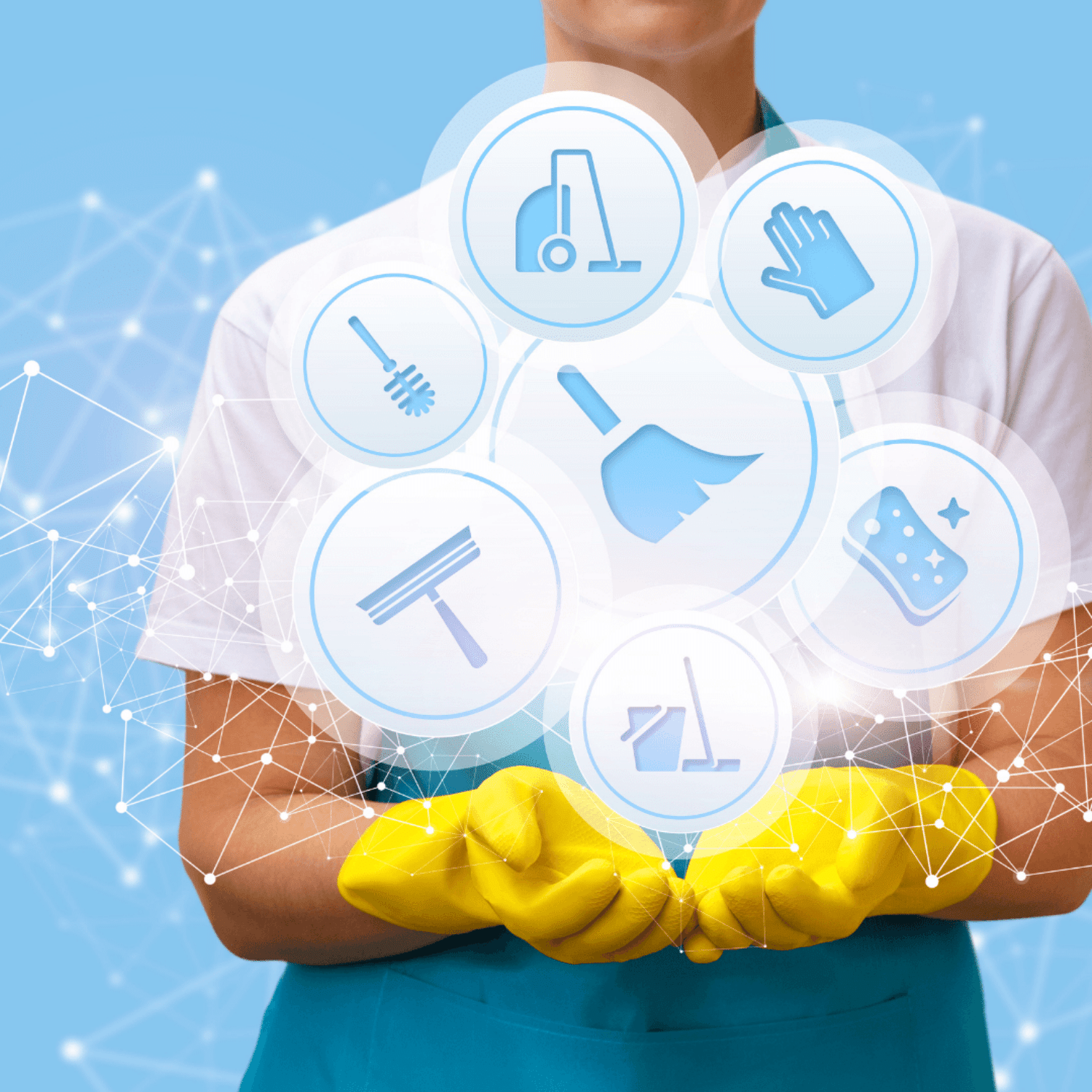 Benefits of Solutions HOCL :
- Cleans mold & mildew stains
- Addresses detrimental elements that can affect the health of your facility or your home
We guarantee you will see the results from using Solutions HOCL™.
Solutions HOCL™ welcomes your testimonials about your increased cleanliness in your work, facility, and home!
We have been in the electrolysis and ionization industry for 26 years, and we are a Pioneer in many of its applications. The process to manufacture this solution was perfected in our laboratory, and the basic concept has been around for 100 years. Solutions HOCL™ was originally created in California 10 years ago, and we are now producing it for your commercial, facility, or home applications.
We use a proprietary solution and an electrochemical activation process that we then send this solution through to our laboratory-made generating systems. We run a powerful electric current through the chambers, and we create Solutions HOCL™. This proprietary creation, Solutions HOCL™, consists of the active ingredients of HOCL (hypochlorous acid) and water.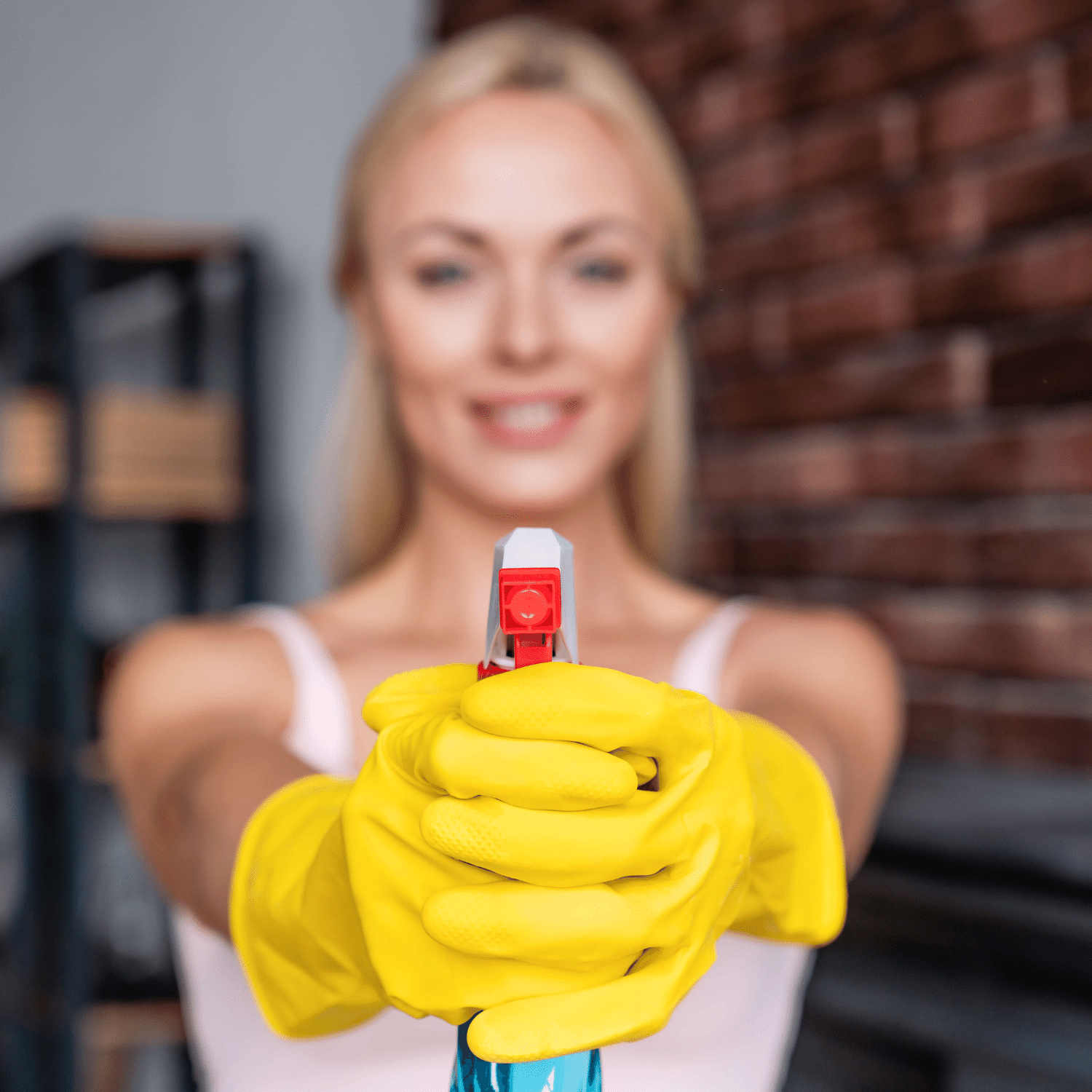 How does Solutions HOCL work?
The HOCL (hypochlorous acid) acts as a powerful cleansing agent, and it is the same substance that is produced in the human body by the white cells. This substance fights infections and attacks pathogens in the body. Solutions HOCL™ consists of these naturally occurring substances, and it is listed as an acceptable solution by the USDA for organic farming (USDA, 2003)*, so it is an aggressive and powerful cleaner for your facility, industrial and home applications. Its active ingredient is Bio-friendly and Organic Materials Review Institute (OMRI) - recognized organic solution, which is an indicator of it practical uses. Solutions HOCL™ is also a sustainable and practical solution and in liquid form ready to use right out of our HDPE containers. In powder form, once added to water, HOCL is created and other ingredients.
Use it in your facility, industrial environment and home and see the results when you remove the stains caused by mold, mildew and more. Experience the increased health and cleaning agent of your environment – We GUARANTEE IT!