A quick spray on wood with no scrubbing, wiping or rinsing off !
— Lee the Yard Service owner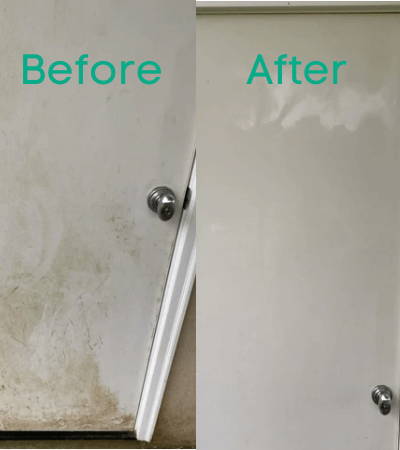 "Works great for hard to reach nooks and crannies inside and outside. Great for cleaning dark stains on the shower curtain and doors - just spray and it's gone.
— Katie the homeowner in tropical rainforest Hawaii
Submit a story of using HOCL
Thanks!
This field is required
This field is required
This field is required